CHOOSE YOUR SPF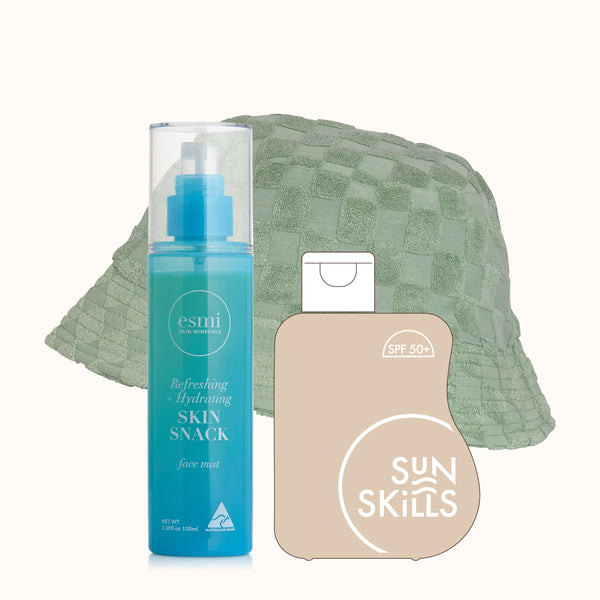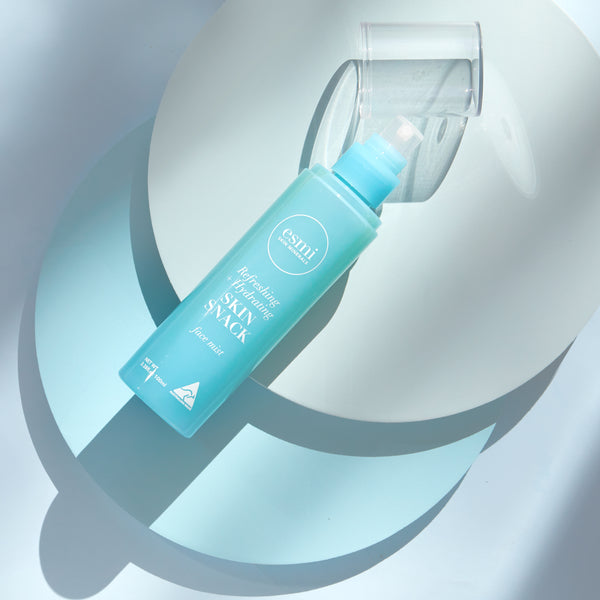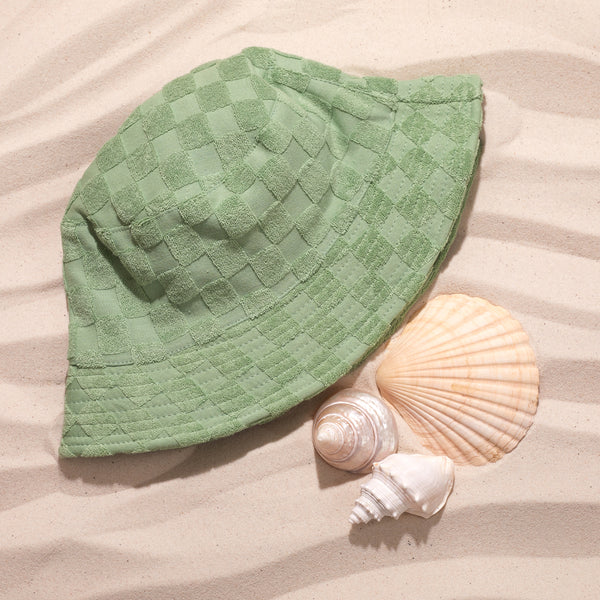 Fresh Face Bundle
The sun has a way of drying out your skin so keep it healthy by kissing dehydration and fine lines...
Pregnancy & Breastfeeding Safe
Summer sweat and humidity might make you think your skin feels moisturised but the sun has a way of drying it out that sometimes leaves you needing a little boost from the outside.
If you're celebrating the skin you're in and heading into the day with a fresh face, these two products can be used together at any time for UV protection and instant hydration. For fuss-free facetime, we guarantee you'll never leave home without them!
Includes:
Your Choice Of SPF
Sun Skills range of clean skin-loving SPF 50+ face, neck and décolletage sunscreens are designed to protect your skin from harmful UV damage while preventing premature ageing.
esmi's Skin Snack Mist
Replenish and refresh your skin with esmi's lightweight face mist, formulated to protect your skin from free radicals and maintain youthful elasticity. Great as an on-the-go boost when you're exposed to air conditioning, UV light, wind and weather.
FREE Terry Towel Bucket Hat
Complement your skin-loving sun protection ritual with our super cute terry towel bucket hat! More than just a beach day essential, this everyday accessory comes in light sage green with a soft jacquard chequered print so you're sun safe and stylish.