Trending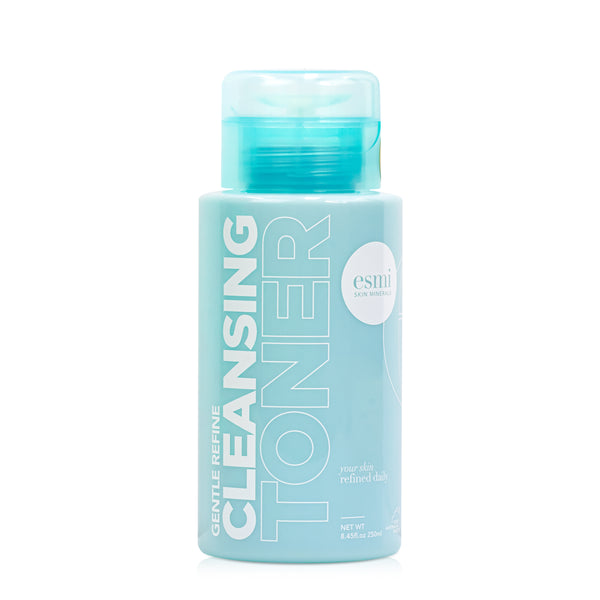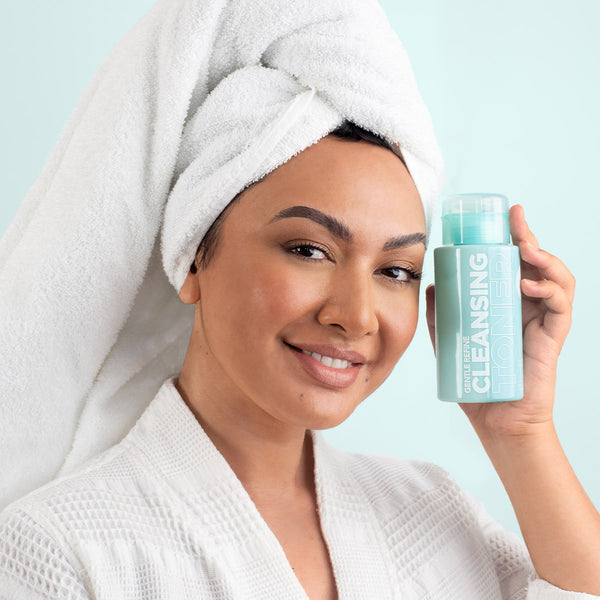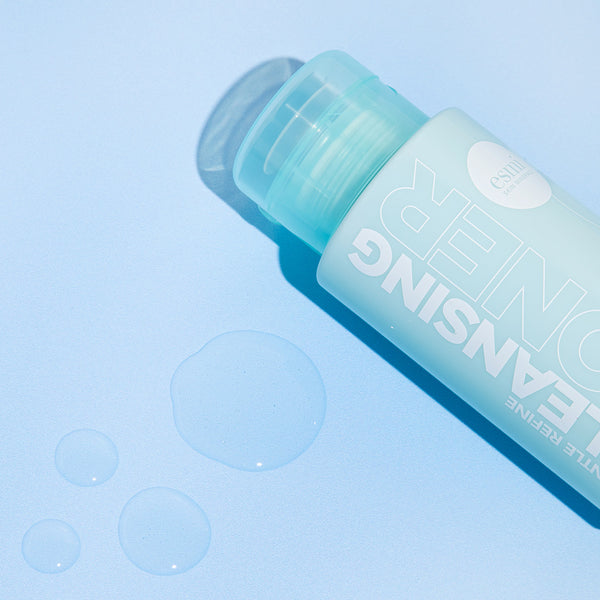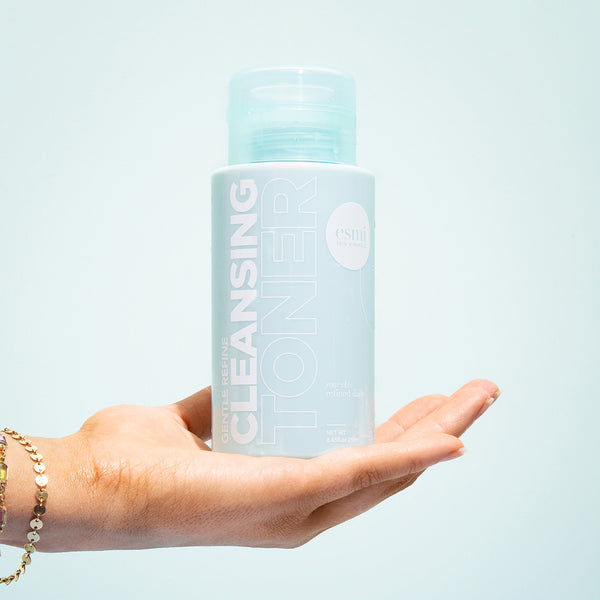 Pregnancy & Breastfeeding Safe
Like a genie in a bottle, esmi's Gentle Refine Cleansing Toner is like magic for your skin.
It's been specially formulated by esmi with a focus on being kind to our skin; combining the perfect balance of biome friendly ingredients to hydrate and soothe all while providing a gentle exfoliation without disrupting our delicate skin barrier.
Featuring a combination of AHAs, BHAs and fruit enzymes, our Gentle Refine Cleansing Toner will gently buff away dead skin to refine pores, smooth and soften textured skin leaving you with a dewy glowing complexion.
This light toner is ideal for daily use and perfectly preps your skin to allow for better product absorption of your skin treat serums and nourishing oils.
Size: 250ml
What will the cost of shipping be?
All orders receive complimentary standard shipping - no minimum spend! Your order will be sent using Australia Post or DHL and can be tracked. Need your order asap? We have express shipping options available for you for a small fee. For more shipping info click here.

When will my order be sent?
Orders received by 3:00pm, Monday to Friday, will be dispatched the same day! Please note that there may be slight delays in shipping at times of high volume orders. Please also consider public holidays when checking the shipping method. If you have any concerns or questions regarding your order please don't hesitate to contact us.

Can I return the product?
We hope that you will be delighted with your order, however, we do accept returns and are happy to offer you a store credit or exchange. You'll just need to:
1. Contact us within 14 days of receiving the product and
2. Return the item unused and in original, unopened and undamaged condition.
Is this product right for you?
Chat to one of our qualified beauty therapists to find out if this product will suit your skin.
Benefits
Exfoliating properties help to remove dead skin cells and impurities
Assists with brighter, smoother, softer skin
Refines & unclogs pores, promoting a more even skin tone and texture
Doesn't strip skin of its natural oils
Leaves skin feeling balanced and hydrated
Perfectly preps the skin for the rest of your skincare routine

Skin Type
Suitable for all skin types. Targets congestion, uneven skin tone and texture, dehydration and premature ageing concerns.
Our toner is an excellent addition to any skincare routine!
How to use
How to:
After cleansing your face, apply 3-4 pumps of toner onto a cotton pad and gently swipe it over your entire face and neck. Follow with your favourite serum/s and moisturiser or oil.

Note: You may feel a temporary warming sensation on your skin after application. This is normal as the product contains AHA and BHA ingredients that help to exfoliate and clarify the skin. It is important to use SPF daily to protect the skin.

How Often:
Can be used daily after cleansing, morning and night.
If you have sensitive skin we would recommend slowly introducing it into your daily routine. Start off with every 2nd-3rd night and after 2 weeks, build up to every night, or as required.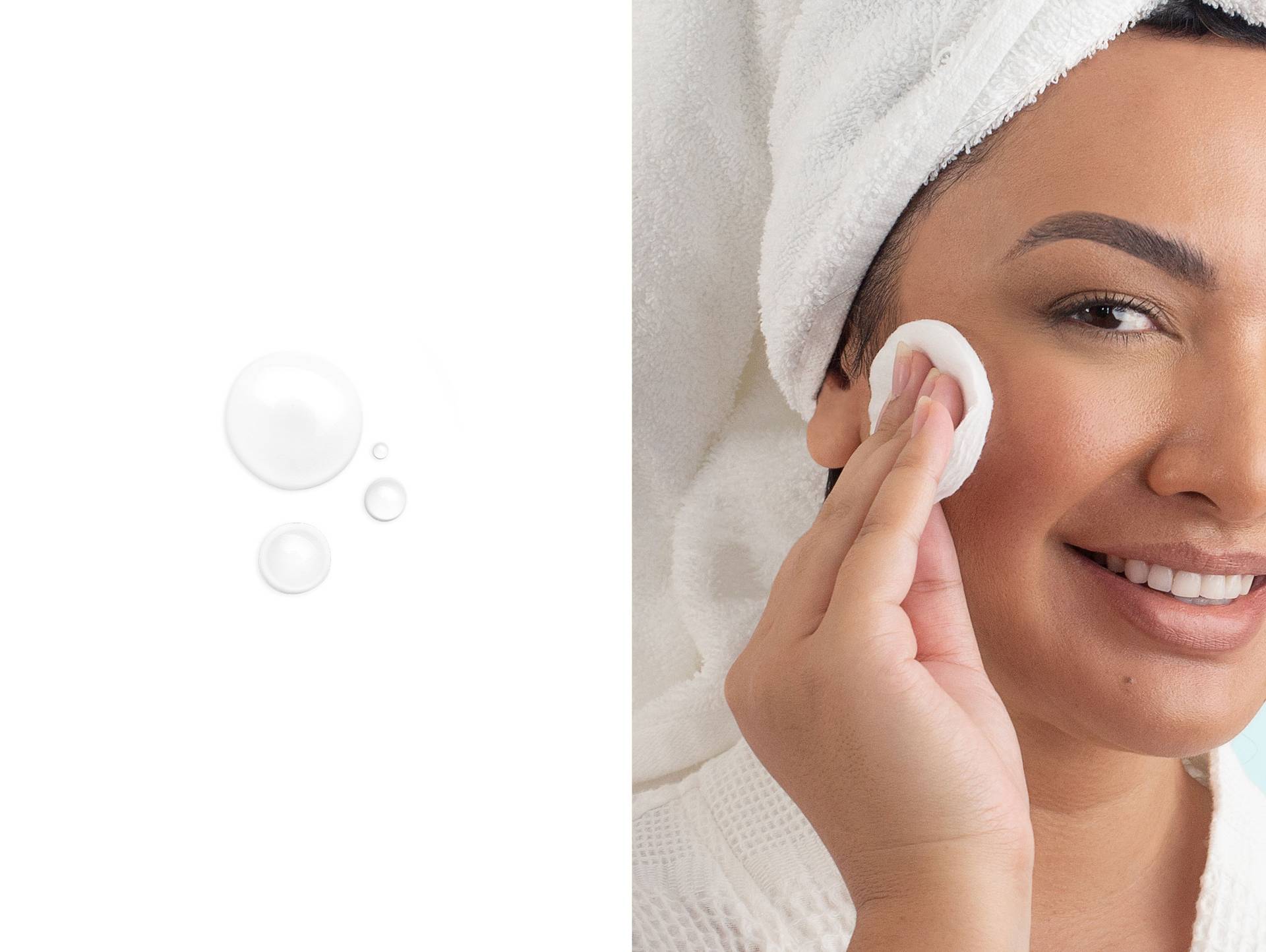 Ingredients that deliver results, without harsh chemicals, parabens, SLSs or fillers.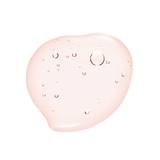 Lactic Acid
Can help increase cell turnover and eliminate accumulated dead skin cells on the top layer of the skin.
Fingerlime
Supports collagen production and boosts hydration to improve skin tone and elasticity.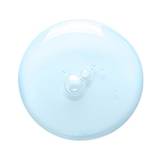 Salicylic Acid
Renowned for its ability to exfoliate the skin, unclog pores, and effectively combat acne and blemishes.
Total 5 star reviews: 40
Total 4 star reviews: 2
Total 3 star reviews: 1
Total 2 star reviews: 2
Total 1 star reviews: 1
91%
would recommend this product
What is your age?

35 - 49

What is your main skin concern?

Blackheads & Congestion

Skin Type

Combination (Oily & Dry)

Gentle cleansing toner

Amazing product even after double cleansing this toner removes any traces of makeup & unlike other toners don't make your skin dry out. After the first two weeks of using this toner finally all the blackheads I've had for years on my nose have disappeared - it's removed the blocked oil trapped under my skin.

What is your age?

35 - 49

What is your main skin concern?

Fine Lines & Wrinkles,

Dehydration,

Dullness

The smell

Love the product smells so nice and great packaging

What is your age?

25 - 34

What is your main skin concern?

Sensitivity,

Cystic Acne,

Pigmentation,

Breakouts

Skin Type

Combination (Oily & Dry)

Beautiful!

Hadn't used a toner for years and thought I'd give this a try. It's beautiful to use....leaves skin soft

What is your age?

25 - 34

What is your main skin concern?

Breakouts,

Blackheads & Congestion,

Cystic Acne,

Fine Lines & Wrinkles,

Dehydration

Skin Type

Combination (Oily & Dry)

Love

Have never used a toner but knew I had to try Esmi's first toner. So glad I did, has helped immensely with my congestion and doesn't dry my combination skin out. Perfection

What is your age?

35 - 49

What is your main skin concern?

Sensitivity,

Fine Lines & Wrinkles

Feeling Cleansed and Toned

The Esmi Gentle Refine Cleansing Toner makes my skin feel light and luscious without drying it out. It's been quite a few years since I've used a toner but I'm so glad I've introduced the new Esmi Gentle Refiner Cleansing Toner to me skin routine. To be honest I am quite addicted to ALL of Esmi products and want to buy them all.
Reviews Loaded
Reviews Added
We've got answers
We believe every person deserves to feel empowered, confident and experience good skin health. We're here to help answer any questions, and help you with your skin journey.
Chat with us
We are here to aswer your questions.
Yes, this toner is suitable for sensitive skin. As every skin is different we would suggest slowly introducing it into your routine if you find you can be sensitive to skincare. Start off with every 2nd-3rd night and after 2 weeks you can build up to every night, or as required. We understand some skin conditions are more sensitive than others, so please reach out to our friendly Skin Service Team if you have any questions.
esmi's Gentle Refine Cleansing Toner does not contain any alcohol.
esmi's Toner is gentle and formulated to leave skin hydrated and won't cause the skin to become dry or unbalanced.
Yes! Due to the nature of this product and its gentle combination of AHAs, BHA and fruit enzymes, a mild tingling sensation can be felt after application. Rest assured - if you can't feel tingling, the product is still working!
Yes. As this is a gentle exfoliant, we still recommend continuing with your usual exfoliation 1-2 times per week.
Yes, it is perfectly fine to follow your toner use with Retinol.
Still have questions? Try our Skin Quiz
Trying to find the best product for your skin?
Take our Skin Quiz today to easily find the best product recommendations for your particular concern.