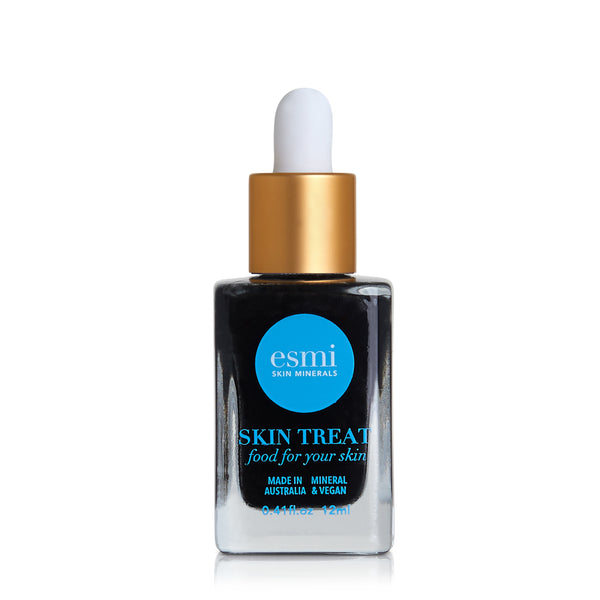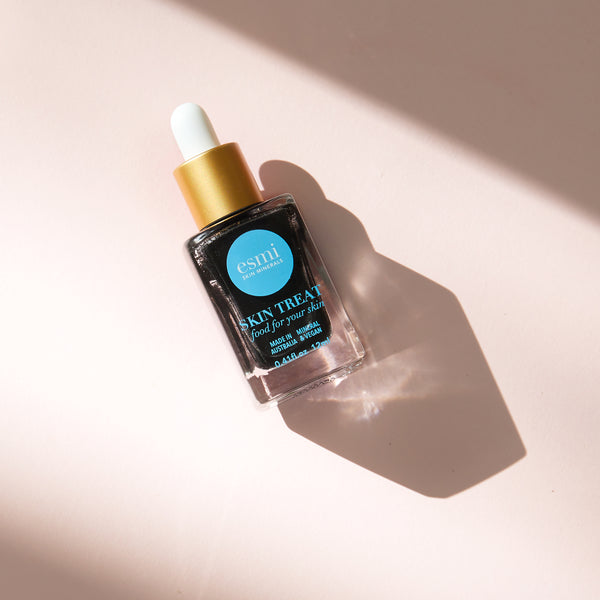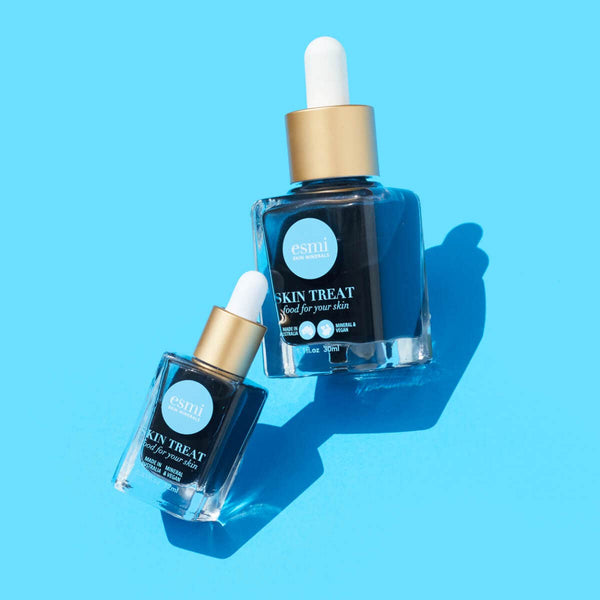 Safe during pregnancy & breastfeeding
An exfoliating charcoal serum to gently buff, detox and purify congested skin for a clearer, smoother complexion. Ideal for most skin types tackling blackheads, acne, and underlying skin congestion to draw out impurities, smooth rough skin and polish away pore-clogging debris.
Transform congested, rough skin with the detoxifying, antibacterial and anti-acne power of charcoal. The Detoxifying Exfoliating Charcoal Serum exfoliates skin and draws out lumps under the surface to detoxify and dry out impurities.
What skin type is it best for?
Normal, dry, oily or acne-prone all benefit from regular application of this water-based exfoliating serum. Sensitive skin will require less frequent use.
The main ingredients:
With the 10% Fruit Acid Combination AHA's (5% Glycolic Acid and 5% Lactic Acid) this regenerative charcoal serum speeds up the cell renewal process, helping to maintain a soft and smooth youthful looking complexion.
Luxurious 24K gold flakes provide skin plumping and regenerative action - boosting skin elasticity, improving blood circulation and slowing the depletion of collagen.
Why people love esmi's Mini Detoxifying Exfoliating Charcoal Serum:

Convenient travel size
Detoxifies by gently drawing out impurities
Smooths rough, bumpy looking skin
Clears away dead cells for brighter skin
Targets clogged pores below the surface
Reduces the appearance of blackheads
Increase the effectiveness of other active ingredients
Size: 12ml
*As our Skin Treats bottles are made from glass, each bottle is unique and special. The internal glass does differ from bottle to bottle, so you will find that each of your Skin Treats will sit a little differently. This with the combination of different consistencies (Gel V Oil) your product should sit just at the top of the blue esmi circle, anything over this is a nice little bonus - yay!
What will the cost of shipping be?
All orders receive complimentary standard shipping - no minimum spend! Your order will be sent using Australia Post or DHL and can be tracked. Need your order asap? We have express shipping options available for you for a small fee. For more shipping info click here.

When will my order be sent?
Orders received by 3:00pm, Monday to Friday, will be dispatched the same day! Please note that there may be slight delays in shipping at times of high volume orders. Please also consider public holidays when checking the shipping method. If you have any concerns or questions regarding your order please don't hesitate to contact us.

Can I return the product?
We hope that you will be delighted with your order, however, we do accept returns and are happy to offer you a store credit or exchange. You'll just need to:
1. Contact us within 14 days of receiving the product and
2. Return the item unused and in original, unopened and undamaged condition.
Is this product right for you?
Chat to one of our qualified beauty therapists to find out if this product will suit your skin.
Benefits
Detoxifies by gently drawing out impurities. Smooths rough, bumpy looking skin. Clears away dead cells for brighter skin. Targets clogged pores below the surface.
Skin Type
Suitable for most skin types. A suitable addition for concerns of congestion, acne, breakouts, oil, dullness, ageing. Best avoided if sensitive (repairing the skin first).
How to use
How to:
Using the dropper, drip a pearl size amount onto your charcoal brush or fingers and massage into freshly cleansed skin, avoiding the under eye area. When using AHA, you may feel a mild to intense tingling sensation but don't worry it's a normal skin response. You may also feel no tingling at all - not to worry, the AHAs are still working just as hard. Leave for 5-10 minutes before wetting the charcoal brush and massage around the face to remove any softened dead skin cells before washing off.
The charcoal is a detoxifying ingredient and can draw impurities out of the skin - continue to use after impurities have emerged.
It's important to use a gentle cleanser with your skin treats and to protect your skin daily with a sunscreen.
Texture:
Lightweight, weightless, gel.
How Often:
Using the Charcoal Serum for the first time?: If you are introducing the Charcoal Serum alongside other esmi Skin Treats, we suggest that you start integrating them into your daily skincare regime first for 1-2 weeks before adding the Charcoal Serum. When introducing the Charcoal Serum to your skincare routine, apply 1-2 times a week after cleansing.
Frequency: It is suggested to use the Charcoal serum 2 times a week, however, can be used up to 5 consecutive nights. Use less frequently if you have sensitive skin. If unsure, please message us on chat or send us an email at skin@esmiskin.com we would LOVE to help you.
Ingredients that deliver results, without harsh chemicals, parabens, SLSs or fillers.
24K Gold
Aids with skin repair and will assist with collagen depletion to help reduce fine lines.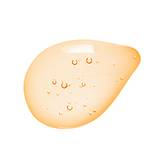 Glycolic Acid
Helps to loosen and break apart the bonds of skin cells, which encourages softer textured skin and an increase in skin renewal cycles.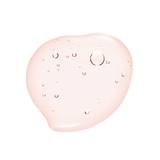 Lactic Acid
Can help increase cell turnover and eliminate accumulated dead skin cells on the top layer of the skin.
Total 5 star reviews: 16
Total 4 star reviews: 3
Total 3 star reviews: 0
Total 2 star reviews: 0
Total 1 star reviews: 0
100%
would recommend this product
What is your age?

18 - 24

What is your main skin concern?

Breakouts,

Dehydration

Good Travel Size

Not something I grab for regularly, but when I do use my skin feels amazing. Can't fault the product. I use this product when travelling the size is perfect. Definitely lasted a long time as I didn't use daily but as that extra boost when on holidays!

Dominique T.

Verified Buyer

What is your age?

35 - 49

What is your main skin concern?

Dehydration,

Dullness,

Redness,

Sensitivity

Skin Type

Combination (Oily & Dry)

Great!

Nice for a little gentle exfoliation. Can feel it tingling, but that's just the product working. Totally clears the skin out!

What is your age?

25 - 34

What is your main skin concern?

Blackheads & Congestion

Skin Type

Combination (Oily & Dry)

Love it

New to trying this product, I have only used it twice so far to ensure my skin doesn't react. So far no reaction

What is your main skin concern?

Fine Lines & Wrinkles,

Dullness

Exfoliating Charcoal

Very easy to use and looking forward to the long term benefits 😀

Kristin B.

Verified Buyer

What is your main skin concern?

Breakouts

Seeing some results

Still using it to see how it goes. Feel as if it's working so far
Reviews Loaded
Reviews Added
Still have questions? Try our Skin Quiz
Trying to find the best product for your skin?
Take our Skin Quiz today to easily find the best product recommendations for your particular concern.