Lip Heroes is all about empowering women to realise their position
Whether you are a CEO, 9-5 office worker or a stay at home super hero we all play the lead role in our lives and the lives of our family. When you apply your Lip Heroes lip product, know your power, realise your worth and become the super hero that you are.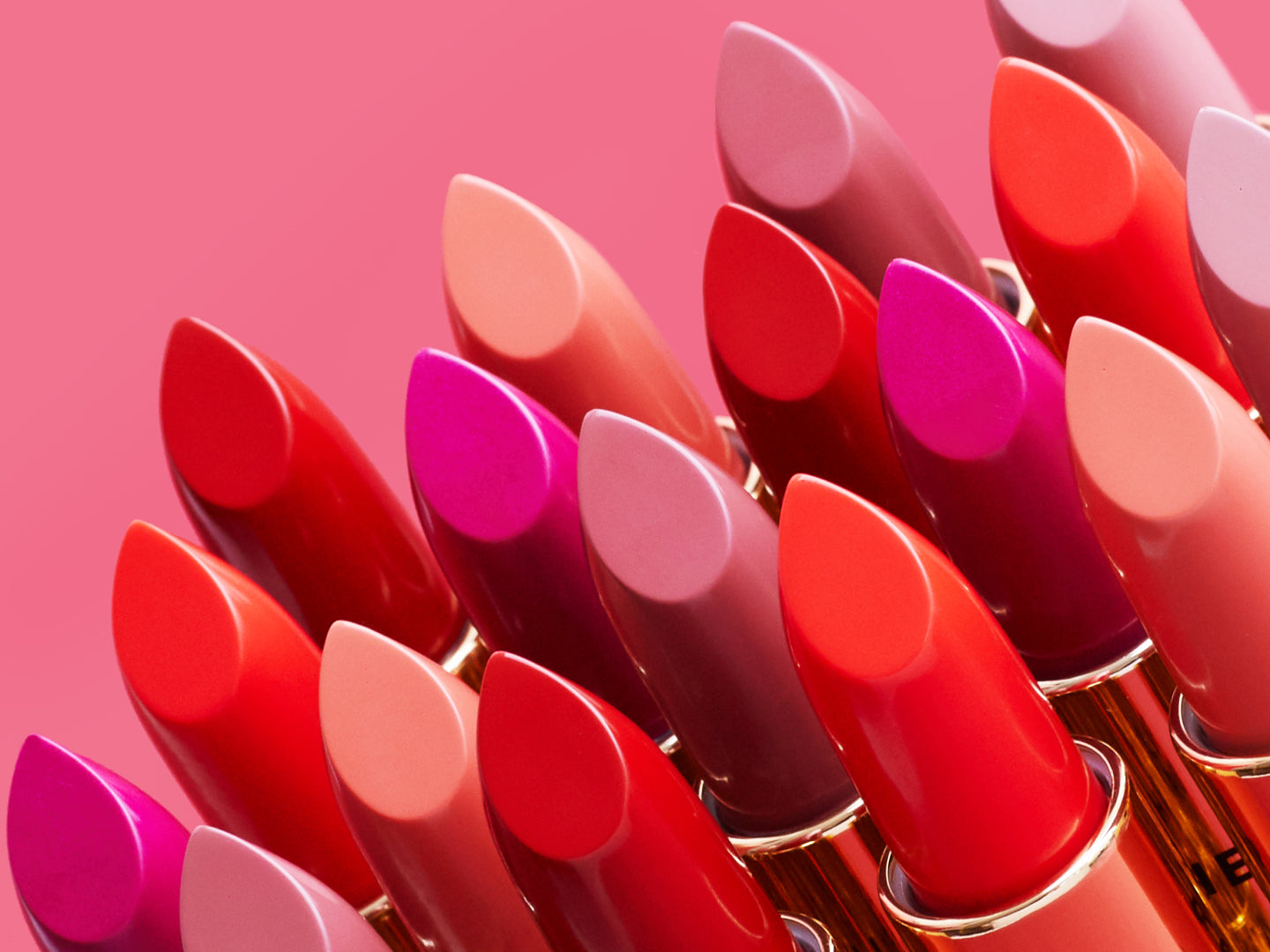 What we do
After 3 years of research and development, dreaming about having a lip-product line join the Makeup Cartel family it is our pleasure to present this superior quality, cruelty-free and vegan lip product line. We hope you enjoy it as much as what we enjoyed creating it for you!
Use Lip Heroes with confidence
You are choosing ethically sourced, vegan and cruelty free Lipstick and Lip Liners.
CRUELTY FREE & VEGAN

Australian
Owned

Please
Recycle

Live Chat
Available