CHOOSE YOUR OWN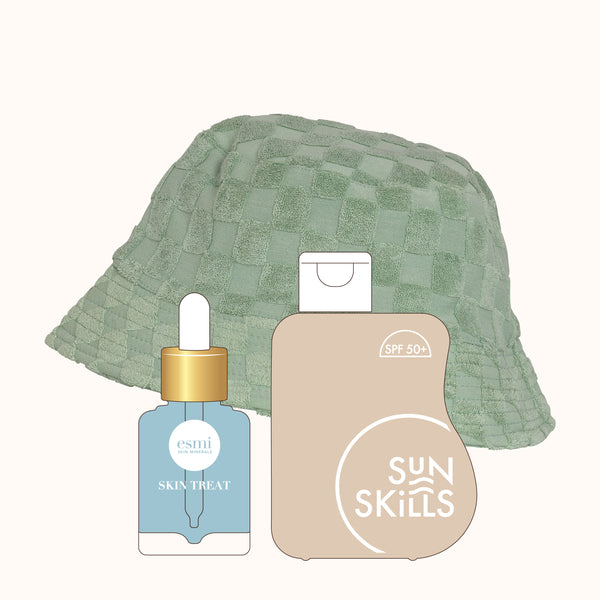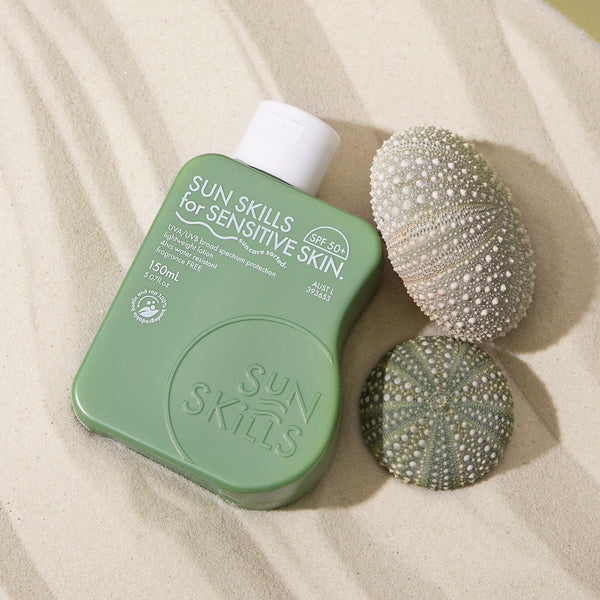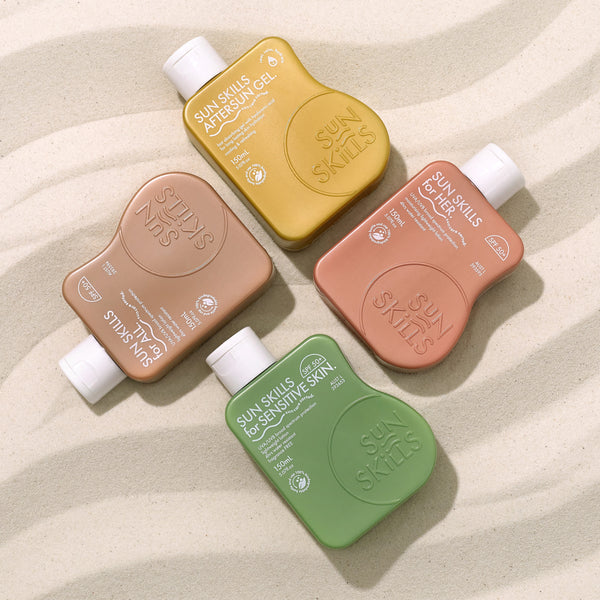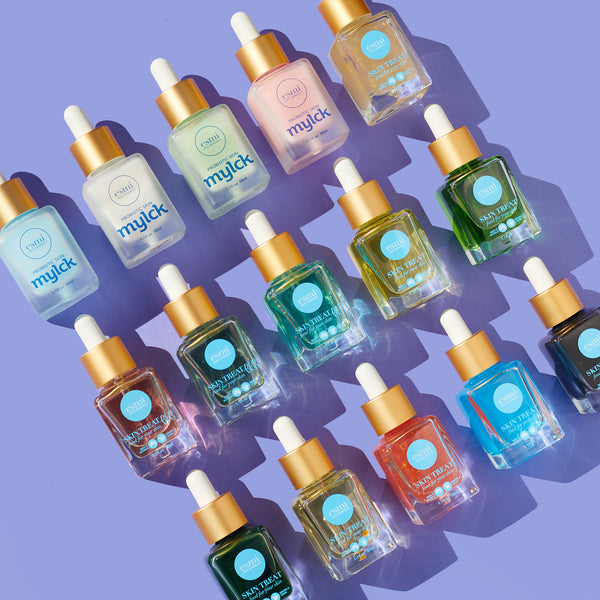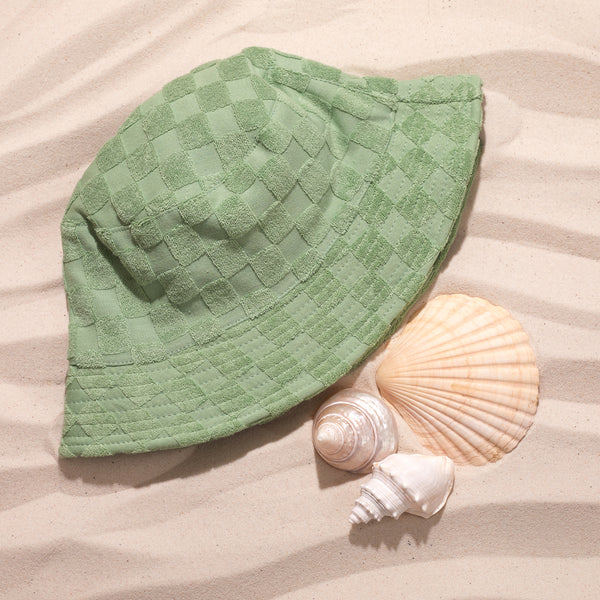 Glow-Getter Bundle
If you're the type who kicks goals both inside and out, these skincare essentials are a must for your morning...
You glow differently when you're happy, especially when you've invested in yourself with a daily skincare routine that makes you feel nourished and radiant.
Your skin will thank you for taking the time to treat and protect whether you're layering under makeup or simply celebrating the skin you're in and taking on the day fresh-faced.
Includes:
Your Choice Of SPF
Sun Skills range of clean skin-loving SPF 50+ face, neck and décolletage sunscreens are designed to protect your skin from harmful UV damage while preventing premature ageing.
Your Choice Of Skin Treat
Treat yourself to a mini morning facial at home with esmi's collection of face serums, oils and skin treats. Formulated with natural and plant-based active ingredients, they target specific skin concerns whether you want to protect and repair, hydrate, moisturise or brighten!
FREE Terry Towel Bucket Hat
Complement your skin-loving sun protection ritual with our super cute terry towel bucket hat! More than just a beach day essential, this everyday accessory comes in light sage green with a soft jacquard chequered print so you're sun safe and stylish.