What does this mean?
Being carbon neutral means that your product, business and operations emit the same amount of CO2 into the atmosphere as what you offset by other means such as planting trees and using solar power.
Our packaging
Since November 2022, our range of packaging now features the following:
— Made from 25%-35% recycled plastic.
— All caps and bottles are 100% recyclable. 
— All caps and bottles are 100% biodegradable within 6-10 years with no microplastic, if they end up in landfill.
— Unboxed products across our range of cleansers, Skin Mylcks, hair treats and more. 
At esmi, we've been using unique sugarcane bioplastics in most of our tubes since 2019. Sugarcane is a carbon-negative crop, meaning it actually removes carbon from our atmosphere, something we think is pretty cool. Bioplastic is a sustainable and environmentally-friendly packaging solution because the production process uses renewable resources and is carbon neutral, making this a fossil-fuel-free plastic that is 100% recyclable.
Tubes: Our tubes are also designed with special biodegradable technology which allows the plastic and commercial packaging resins to biodegrade, without leaving behind any microplastics, if it happens to end up in landfill. Microplastics are known to have detrimental effects on our marine life and natural ecosystems so this allows our packaging to decompose sooner, without waiting hundreds of years and causing harm to the environment.

Glass bottles: Glass is infinitely recyclable which means CO2 is almost always eliminated. Take this as your reminder to recycle your glass whether it's our moisturiser jars, SkinTrients containers or our Skin Treat bottles and pipettes!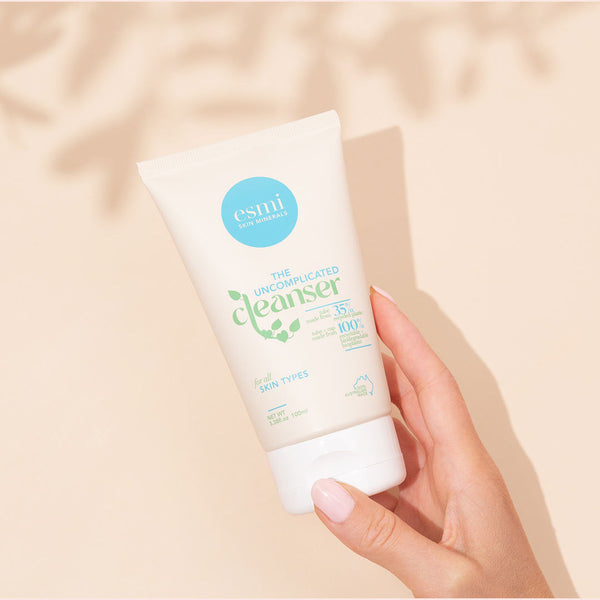 Exciting news!
We've started updating our packaging with tubes and caps that will now be made from 35% recycled plastic while also being recyclable and biodegradable, making them carbon neutral. To celebrate this, our next run of cleansers will be unboxed and in a gorgeous new ivory tube with a limited edition green and esmi-blue print.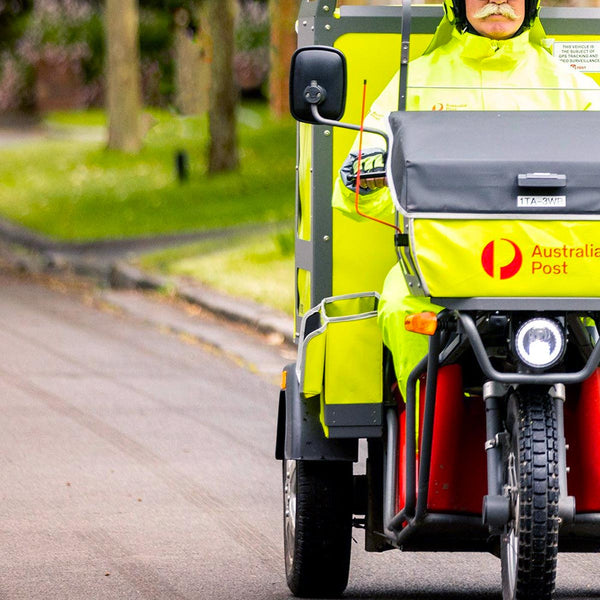 Sending your parcels to you
Shipping emissions significantly contribute to air pollution and climate change which is why we're proud to have removed 2,645kg worth since 2022.
Makeup Cartel has also partnered with Shopify Planet to automatically calculate the emissions produced by every parcel that's shipped from our warehouse to our customers.
Each month, the contributions made to offset our emissions from our shipping go towards funding cutting-edge carbon removal projects through the Shopify Sustainability Fund. 
To find out more, visit the Shopify Sustainability Fund.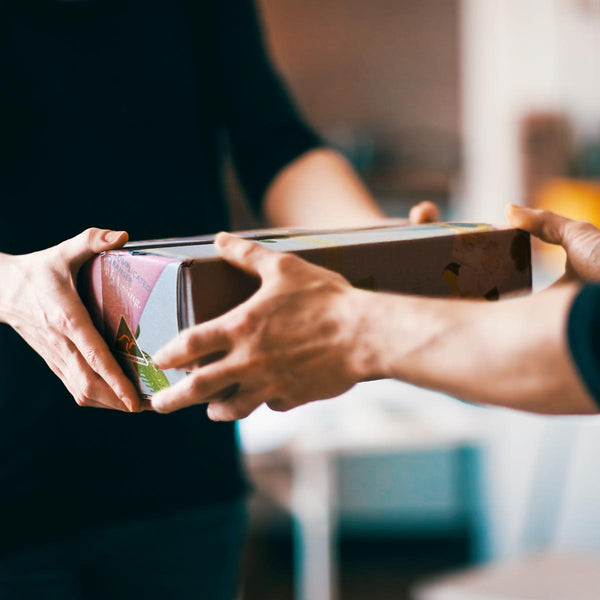 Your shipper box (and what's in it)
We pride ourselves on our beautiful packaging so love that it's now got a greener side to it - making it better for delivering your cruelty-free skincare while leaving a softer impact on our environment. 
— Our packaging is 100% recyclable and doesn't contain any OPP polypropylene film.
— Our boxes are printed using soy ink and water-based varnish so it doesn't interfere with the recycling process.
— Move over packing peanuts, we use cornstarch and water-soluble fill in all packages because it's both biodegradable and compostable.
— All shipping materials used come from responsibly-managed, FSC-certified forests.
— Our parcels are secured with paper packaging tape that has a natural rubber adhesive.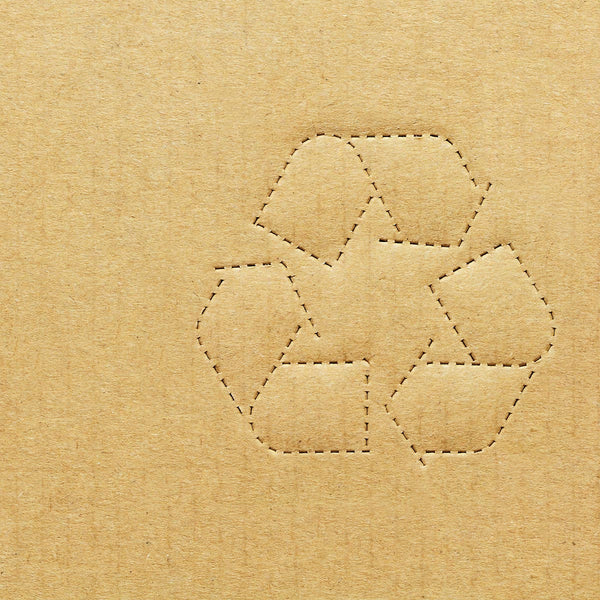 Recycle with TerraCycle
Our stockist, Sephora, has partnered with TerraCycle to help keep your once-loved esmi products out of landfill. TerraCycle is the leader in hard-to-recycle materials which makes them the perfect choice for reclaiming cosmetic pots, tubs, tubes, palettes, wands and jars. 
Don't get the guilts about throwing away your empty beauty products, head to your local Sephora and hand them over to be rewarded with Beauty Pass points!
Learn more here: www.sephora.com.au/pages/terracycle
By no means is this the end.
As a company, we're always looking for new technology that will help us reduce our impact on the world. The ability to implement innovative environmental practices is something we're extremely passionate about because collectively, it's everyone's responsibility to care. Thank you for continuing to choose vegan and cruelty-free skincare that's better for your skin and our planet.