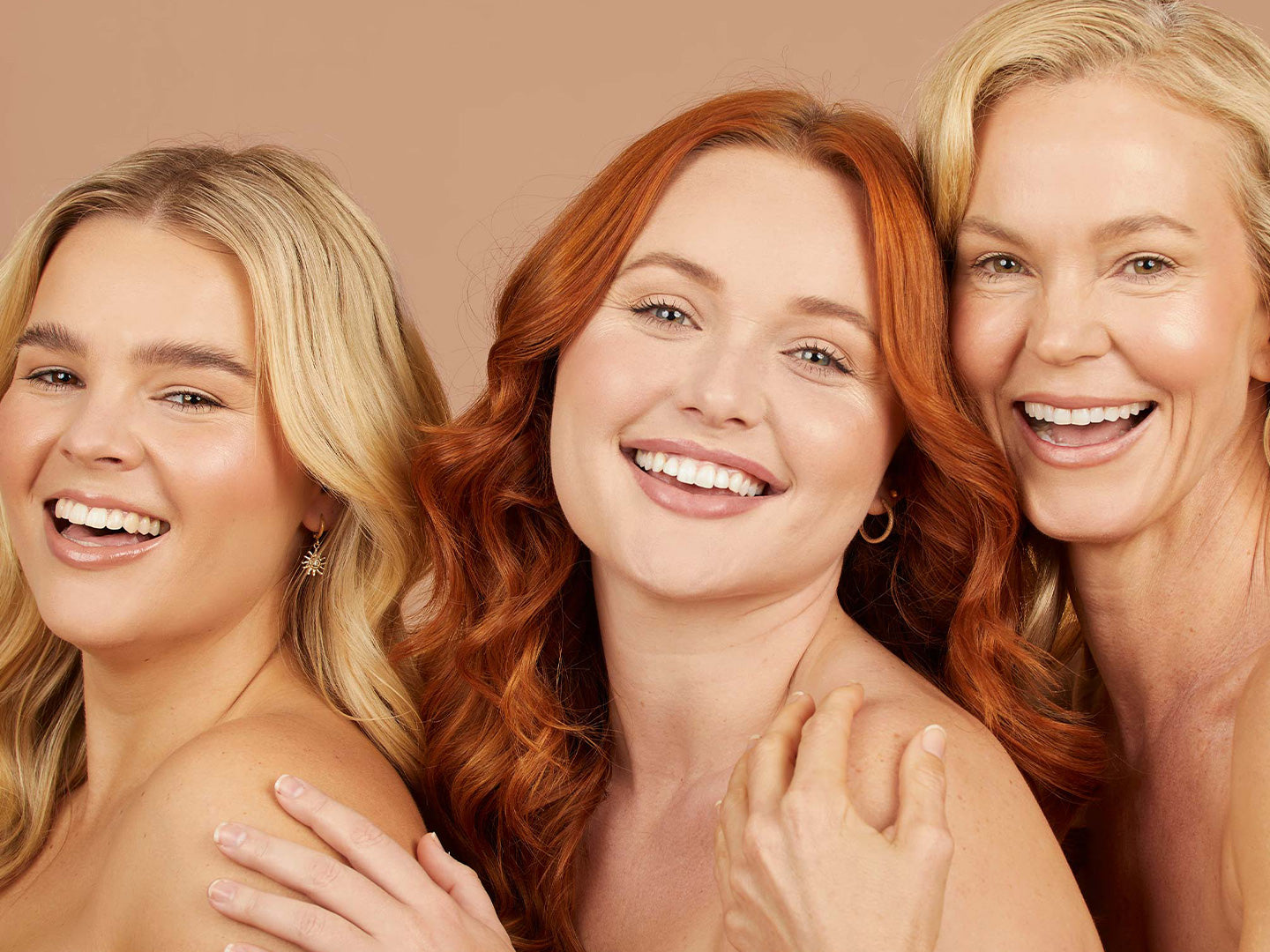 Don't miss out on your Birthday gift from Makeup Cartel!
Tell us your Date of Birth and Mobile below & keep your eyes peeled during your birthday month!
Important information & FAQs
Have a question that hasn't been answered? Reach out to us via email or live chat, and we'll be more than happy to help! See also our Rewards Terms & Conditions.
Chat with us
We are here to answer your questions.
If you already have an esmi account - thank you! You will not need to do anything else, you will be automatically enrolled!
All you have to do is sign up and create an account with us - all done!
You can earn points lots of ways!

See "How to earn Reward points" for more information on how to earn points.
You will see your points in your accounts dashboard once logged in. To redeem points for rewards, simply login to your account and use the Rewards slider during checkout.
Any unused esmi points will expire after 12 months.
For any product purchases it will take around 14 days. Product reviews may take up to 48 hours to appear. For other point earning activities, it will take a few minutes for your points to show.
If you've redeemed a discount code, simply enter the code in the Discount code field during Checkout and tap on the APPLY button.
You can only use one discount code in a single transaction.
You will still earn your Rewards points on your order when using a discount code. At the moment you will not be able to use points and a discount code in one transaction.
Rewards discounts cannot be used on Gift Cards or in conjunction with any other offer. Unfortunately only one discount can be used per transaction.
Yes, you will only earn a maximum of 75 points per month from product reviews.
If any of your orders are cancelled or returned, or if a friend you referred cancelled or returned their order.
The rewards tiers are based on an annual 12 month spend. You may find your tier has dropped if you haven't spend the specified amount within the last 12 months. Please reach out to our friendly team if you have any questions about your reward tier.
Approved:These points can be redeemed on rewards immediately
Pending:These points need to be verified before you can redeem them. This typically applies to purchases, referrals and product reviews
Cancelled:These points will not be added to your account. For example, this will happen if you cancel a purchase (the points will change from pending to cancelled)
Yes, simply use the Rewards points slider during checkout to redeem your points for a discount.
If you no longer wish to earn points, please contact us and ask to be unenrolled. We'll unenroll you and you will lose any points you have accrued.
Just contact us and we'll re-enroll you. However, your point total will begin from zero.